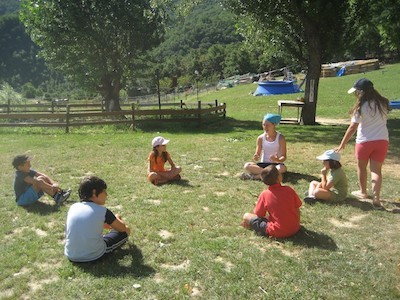 "Max," The Boss said, "we've noticed your efforts around here and it's time we did something more than just notice. Starting the first of next month you'll move into Jack Jeffries old office and you will be known as Media Services Director. You'll also notice a modest bump on your next paycheck. I wish it could be more, but as it is, I'm going to have to slip this thing by the Board while they're distracted by bigger numbers in the budget."
Max Tanner was quietly ecstatic. Almost everything about Max was quiet, except for his aloha shirts, which he wore year-round. He loved what he did: the website tinkering, the Facebook page, the Twitter feed, the Instagram account. it still took his breath away when a new Facebook post hit a thousand views.
He took out his iPhone and texted Genevieve, his girlfriend of ten years. At thirty-eight and thirty-seven, most people assumed they were married, but they weren't. Max didn't know whether Gen preferred it that way or was silently perturbed that he hadn't brought an offer to the table.
Maxie, that's terrific! I just forwarded your text to all my peeps. Let's have a party! A big party!
This made Max quietly distraught. The problem with big parties was they weighed on him like he imagined water weighed on a drowning man.
The rest of the story is HERE.