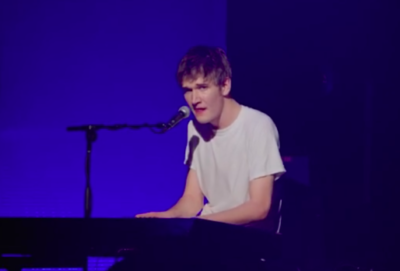 SiouxieQ and I discovered this profoundly hilarious young comic by accident. (We're borderline old people, okay? We remember watching Richard Pryor live.) But what a happy accident. At 20-something he's carrying a genius that belies his youth. Stunning. We've watched all three of his specials – Words, Words, Words; What; Make Happy – and now we're left combing through Youtubes.
Here's a taste, the intro to Make Happy. (The captions are annoying, but if they're helpful to some, fine …)

Then there's this suddenly serious, deep heart monologue at the end of "Make Happy." …

I like to think Richard Pryor would have loved this tall, skinny white dude.