"Edsel Bronfman works as a junior executive shipping clerk for an importer of Korean flatware. He lives in a seedy neighborhood and spends his free time with his spirited mother. Things happen to other people, and Bronfman knows it. Until, that is, he gets a call from operator 61217 telling him that he's won a free weekend at a beachfront condo in Destin, Florida. But there's a catch: the offer is intended for a couple, and Bronfman has only seventy-nine days to find someone to take with him." (Amazon blurb.)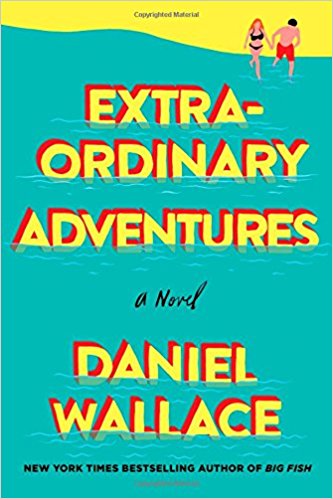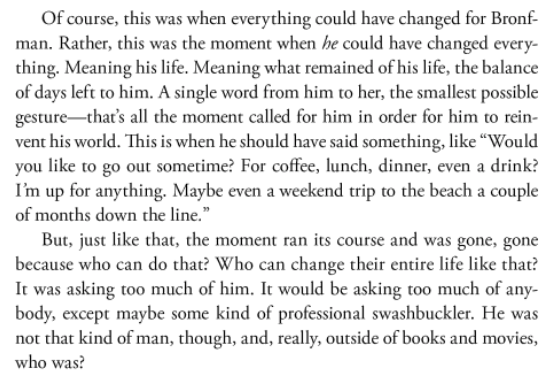 This is why I read fiction. How could you possibly not read this novel? Right now, right? Even when it's beautiful outdoors.
AHA Moment! I can read outdoors!