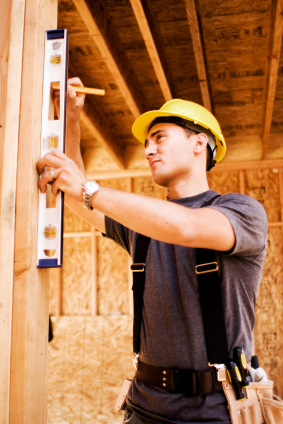 It amused his customers that Jimmy Hafaman had an MFA in Creative Writing and taught it part-time, in the evening program at the Community College. When he showed up wearing his Carhartts and a tool belt, with a copy of Bukowski's Maybe Tomorrow in the nail pouch, it always started a conversation that ended badly.
At his age – thirty-eight – people didn't know whether he was a failed college professor on the way down or a day-job remodel carpenter hoping to start a literary upswing.
He didn't bother to tell them he could just as easily be a failed general contractor, trying to follow in his father's large footsteps, the man who built Hafaman Construction and half of downtown Port Hudson. Or maybe a small-change community college instructor aspiring to build something out of more than just words, something people could raise a family in; generations of a family, for that matter.
In fact, he was none of the above. Jimmy Hafaman wanted nothing more or less than to spend all day writing stories.
The rest of the story is HERE.