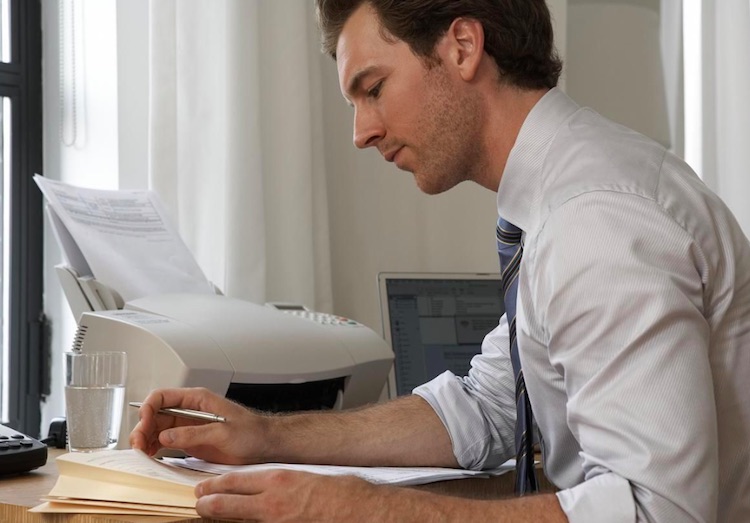 Walter B. Goode, Title Officer. His mother would have loved his new card. Not just because it meant he now had his own office and was considered Management, but because, in her honor, he had included his middle initial and perpetuated her little birth certificate joke. Walter Be Goode.
If Walter's father had been around he would have insisted on something more serious. But J. Bernard Goode, M.D., had more important things to do than acknowledge paternity. When the nanny for his three children stopped taking the birth control pills he prescribed for her, she didn't stop staying over to entertain him when the good doctor's wife was out of town touring with her latest book. Walter was pretty sure Dr. Goode had planted the seed from which he sprouted while Ursula Goode was out promoting Planting An Authentic Medieval English Garden.
When Walter's freshly disemployed mother filled out his birth certificate, she listed his father as Johnny B. Goode. Nobody asked any questions.
The rest of the story is HERE.