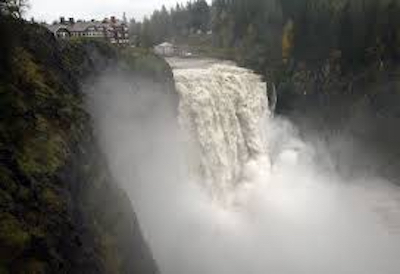 Craig Silverman shivered on a narrow ledge overlooking the Falls, three-hundred feet or so below him. He had calculated it a dozen times. Two-hundred pounds would fall into the frothing, white water caldron in four seconds, whether he went feet first or head first.
He would swallow ten of the pills along with the little bottle of vodka left from the flight back from Honolulu. The internet said he would fall asleep in twenty to thirty minutes. If he sat with his weight forward, it was likely he would hit the water head and shoulders first.
The rest of the story is HERE.